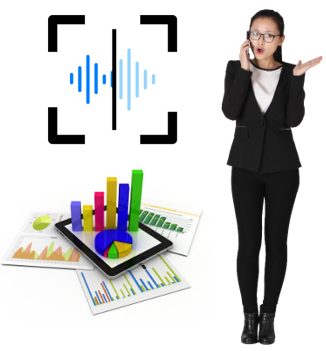 Rozmovy is a speech analytics system that allows you to find and analyze information contained in various audio files, an example of which can be records of telephone conversations.
Analysis of telephone conversations is probably one of the most invaluable sources of information about your business. What your and potential clients and partners are interested in, what problems they have, what problems arise in customer service and much more can be obtained from the analysis of recorded telephone conversations. Through the efforts of your employees, you will only be able to analyze a small portion of these conversations. But often this will not allow you to get a complete picture. The best way is to use a speech analytics system.
---
The Rozmovy system provides:
Speech Recognition


English, Ukrainian, Russian, and German languages are supported. Work is underway to support other languages.
Identification of certain phrases and words in speech
Statistical data are generated on the use of certain phrases and words, which is one of the criteria for evaluating a telephone call.
Evaluation of the Call Center agents' work
Allows you to identify the shortcomings and advantages in the work of each agent of the call center, automatically evaluate their activities for compliance with the specified criteria

---
Generation of reports

Reports can be generated both at the initiative of the user and automatically according to a specified schedule.
Support for recording calls from smartphones
Additional software installed on smartphones with Android allows you to automatically send recorded calls to Rozmovy from a predefined list of contacts.
VoIP call recording

Rozmowy allows you to record VoIP calls for further analysis.
---
Management and access to the Rozmovy system for administrators and users is performed through the Web interface.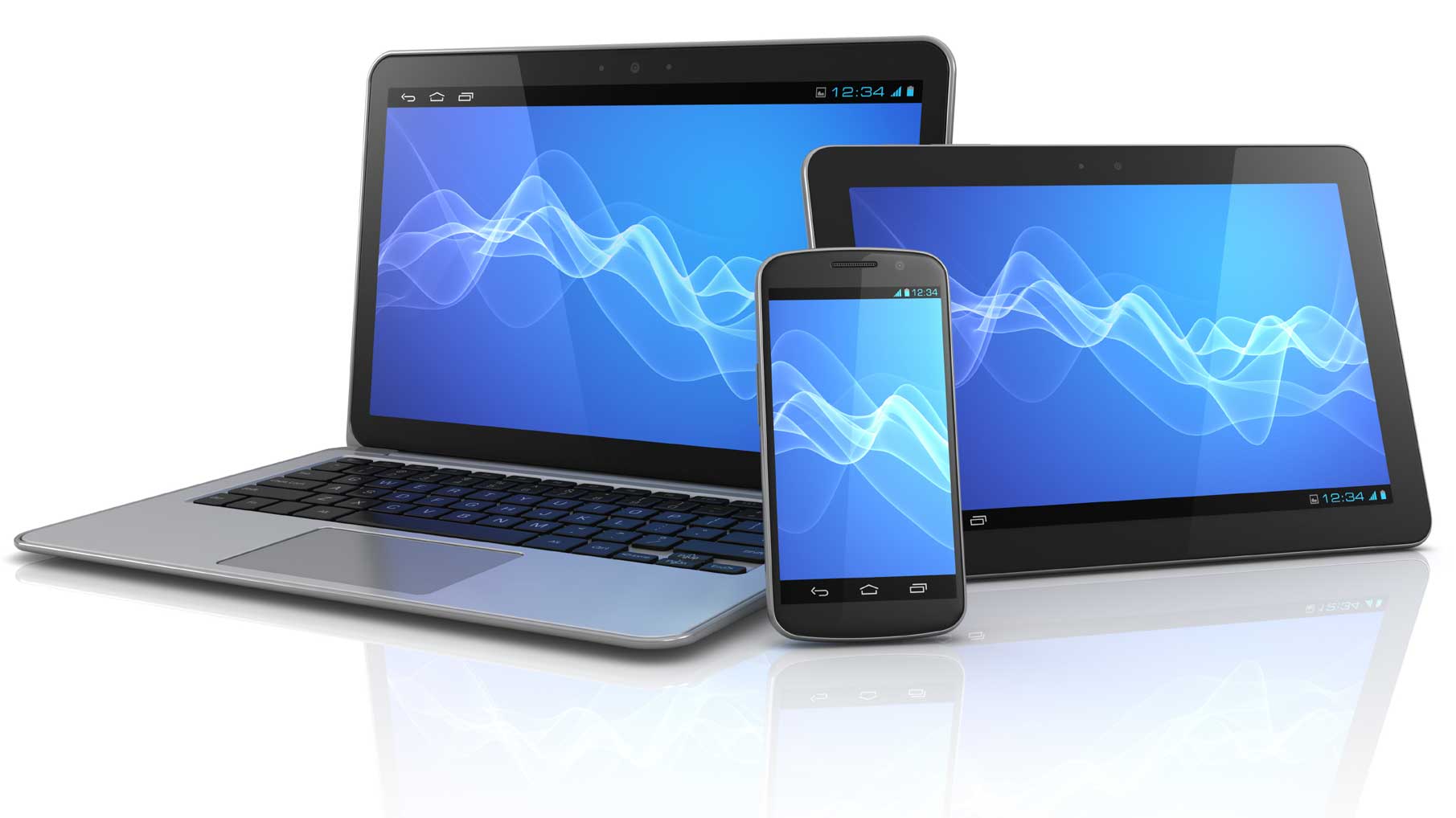 ---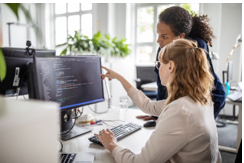 The Rozmovy system can be useful for:
Contact Centers. To analyze the effectiveness of agents' work with clients.
Dispatch services. To identify the complete information from the citizens' appeals.
Marketing departments. To analyze customer response to ongoing promotions and projects.
Technical support services. To identify the most common problems, as well as the wishes of customers, which will allow you to make your product or service better.
Small and medium business. To identify the needs of customers, their problems and expectations, which will allow you to successfully compete in the market.
Individuals. To record and search for the required information in separate telephone conversations.
---
Flexible and distributed architecture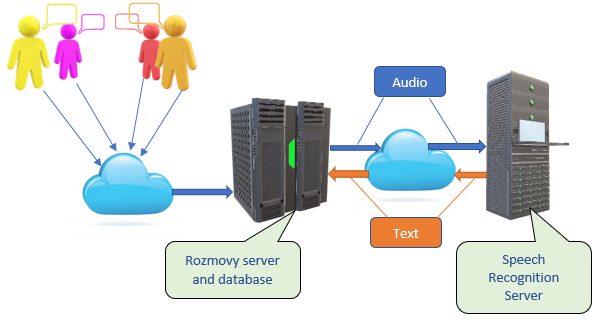 ---
Want to test it?
The best way to get to know the Rozmovy system is to test it.
Testing is free.
Please contact us and we will provide you with such an opportunity.
---