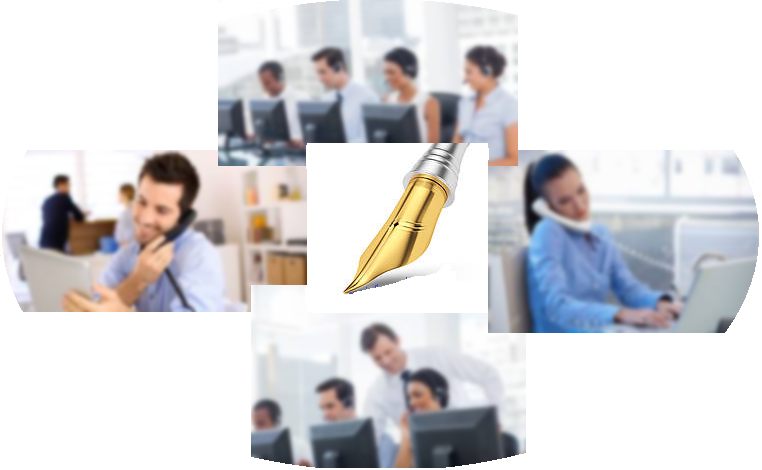 VoiceNib is a new project of SoftPI. It is intended to record VoIP calls including Skype calls.
VoiceNib provides recording of calls that are make through IP with SIP and RTP and also Skype calls and alllows you to listen to these calls.
---
It is possible to listen to phone conversations that have already ended, and those that are currently being performed.
It is possible to listen to:
All calls by the VoiceNib administrator or manager who has the required rights
Calls of subscribers group by manager who has the required rights
Own calls by subscriber if he has the rights
---
VoiceNib management and listening of calls are executed via the Web interface and are accessible from computers, laptops, tablets or smartphones.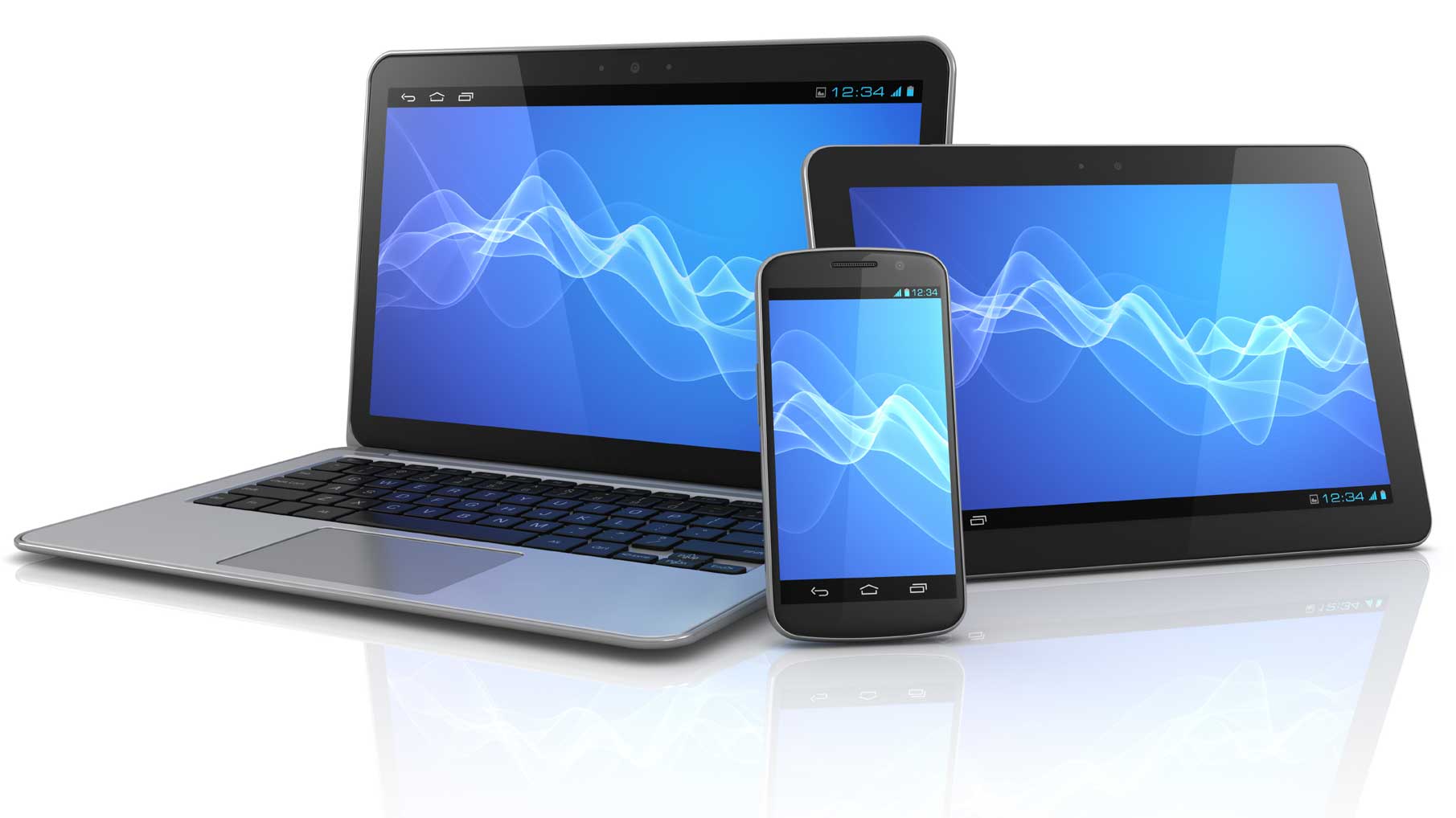 ---
The VoiceNib system can be useful for::
Dispatcher services – to log all incoming calls.
Contact centers – to record any calls for further analysis and training of personnel.
Marketing departments – to record calls for various actions and projects.
Technical support of companies to quickly store information received from customers for further analysis.
Small and medium-sized businesses to record individual telephone calls of further interest, for example, calls to law enforcement, tax authorities, etc.
Private persons – to record specific telephone conversations.
And in many other cases.
---

Download and try
The best way to get acquainted with VoiceNib is to try it. It is free. Download now!
---