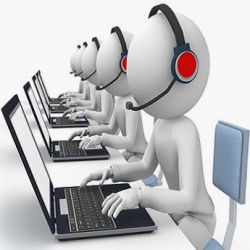 Warranty
Warranty support of SoftPI's software is carried out within period that is specified in your license.
The warranty support includes:
an error correction during five days from the moment of receiving full information about the error from the end user;
a free upgrade to new software versions;
a high-priority technical support.
Extended support
Usually our software includes one year of technical support. After this period you can buy the extended support. There are two extended support packages:
1 year of extended support (+20% of base license cost);
2 years of extended support (+30% of base license cost).
There are the following ways to find answers to your questions:
You may browse Knowledge Base
It is very likely that the answer to your question is already posted in our FAQ section.
Contact our Support Team
You may contact our support team by e-mail or Skype. Contact